| Home | About Us | About Hemp | Medical Marijuana | Contact | Meetings | FilmFests | the Med Bowl | Calendar | Events | Sign-Up | Subscribe | Bulletin Board | FeedBack | News | Links | Media | Write On | Vote | Legislation | Biz | Orgz | Gallery | Library | Newsletters |
---
[ the Member Forum(s) > Home/Index | Meeting | Bulletins ]

Willamette Valley NORML; Member Meeting * held every 2nd Saturday of the Month at 2pm.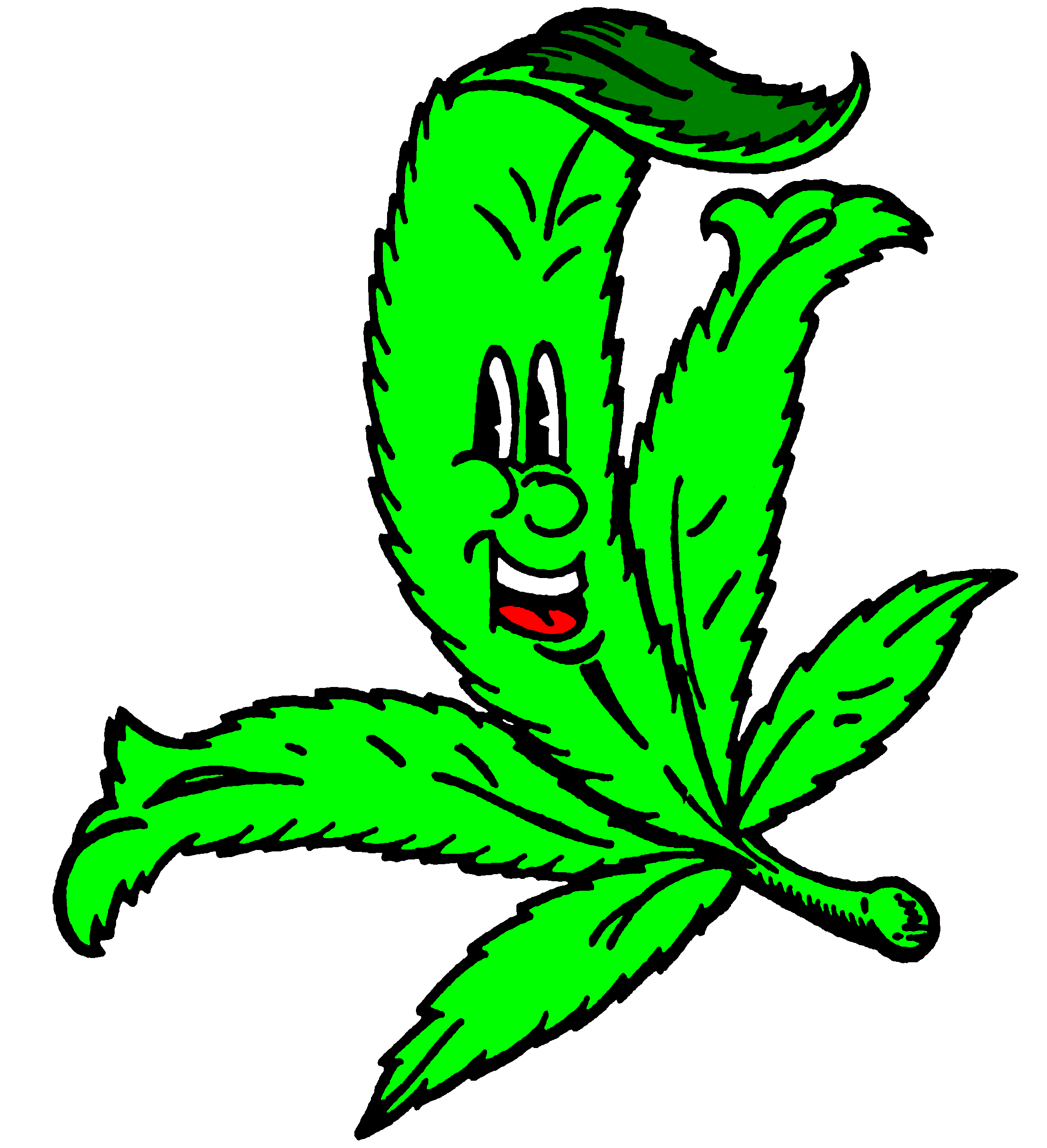 W-V-NORML holds Member Meetings to gather, network, take care of organization business and generally do something about The War. This is our Member Meeting web page, holding Agenda of the upcoming / current meeting and links to previous and related Minutes and other documentation. Click here for > December '09 < Meeting Minutes, here for > May '11 < Meeting Minutes.
---
Next Meeting to be held * Saturday, December 10th, 2pm * at Voter Power office, 687 River Ave.,

in Eugene, Oregon, 97404-2513. (* NOTE: Meeting schedule is excepted during the Holidays and Special events. Also, NOTE: some times we will dovetail the Member and Public meetings together. Check the calendar for the latest.)

Agenda is generally Member issues (busts, etc.), on-going tasks and special projects - such as bills and action items; HempFest and related volunteer meetings, TV Show, Saturday Market (when in season) and more.
---

Agenda Details for Upcoming Meeting, Click here for PDF version, here here for MS-Word. (NOTE: You will need Adobe Acrobat to view the downloaded PDF.)
Everyone: Let us know of any agenda items we've missed. Post it in the Bulletin Board for give us Feed Back or thru the Forum index / home page.
---
Willamette Valley NORML Member Meeting Agenda Items

- Click > here < for printable copy and to add yours.
Member processing, Greetings, Important Announcements, any new Agenda Items.

Call To Order, Member Roll call

'Old' Business.

Nominations? and Elections!
---
Conference Dial-in Info:

Number: TBA, Participant Access Code: tba#

- NOTE: any special instructions, like ... The first person in needs to push the star (*) button after the access code. Everyone else can push the pound (#) button. Once connected to the free conference call, you will be able to talk. Please introduce yourself to the other participants.

We've included time limits on each subject. We've seen this done at other meetings and it works well to keep things moving and we try to keep meetings under 1.5 hours.

yours,

Perry Stripling,
Secretary, Webster, NewsLetter Editor, etc.
W-V-NORML

* Next planned for Jan. 14th, Feb. 11th and Mar. 10th. * Click here for more events. AND, make sure you are subscribed to our list-serve! to stay tuned to the latest on these and other items.

Thank you for visiting, Spread the Word!
---
the Member Meeting Bulletin Board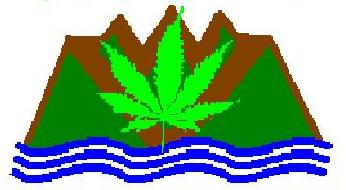 INSTRUCTIONS

Enter questions, comments and link info in the NotePad, NOTE - we do NOT automatically capture e-mail address - you must enter it. EDITing is up to you, what you submit is what gets posted. To request further maintenance -or- for more private communications, use the FeedBack form, below.
Post Here
<!AFTER>

Comments go here.
---

Click here for PDF version, here here for MS-Word. (NOTE: You will need Adobe Acrobat to view the downloaded PDF.)
[ the Member Forum(s) > Home/Index | Meeting | Bulletins ]
---
| Home | About Us | About Hemp | Medical Marijuana | Contact | Meetings | FilmFests | the Med Bowl | Calendar | Events | Sign-Up | Subscribe | Bulletin Board | FeedBack | News | Links | Media | Write On | Vote | Legislation | Biz | Orgz | Gallery | Library | Newsletters |