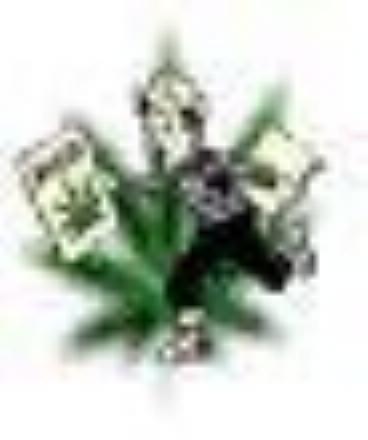 Welcome to the About page for Willamette Valley NORML NewsLetters.

News and Information on Cannabis Law Reform in Oregon, the Northwest and around the globe. Here you'll find Old Willamette Valley NORML NewsLetters, works in progress and more. Homegrown, grass-roots newsing at it's best. Click here for > current Newsletters < by WV-N; Click here to learn more > About < this Action Item by WV-N, click on any of these links for our > 2013, or 2012, or 2011, or 2010, or 2009, or 2008, or 2007 < Archives.
Objective, mission, goal, strategy. Get the needed news, announcements and information to the people. Especially the people who -
- can't get good news from local main-stream media
- are rural or otherwise don't have inter-net connection options
- are poor/disabled or otherwise unable to get and/or get to operate computer and/or related services
Thus the effort to make printed media available. Check 'em out, download, make copies. Spread the Word! We rely on the grapevine and the people to distribute. Hand one out today!
Make one yourself! These are some of the Tools we utilize in production of the W-V-NORML newsletter -
e-Zine Archives, Where you can sign up for the NORML Weekly e-Zine, our source for News and Info.
NewsFeed
Calendar
pre-2004 Archive
NORML Library

ATTENTION! Affiliates and other NORML people, Feel Free to Steal This NewsLetter! W-V-NORML gives permission for folks to pull down a copy, swap out the banner, masthead, etc. and use it for your own. Need Help? Email us Let us know.
Coming soon, our lists of Printer and Paper Resources to assist in this effort. And more!
---NL is for info & ed purp. We will try to get a subscription service and send a copy on a regular basis anyway, especially if you promise to make copies yourself!
Objv is to spread the word, get news and info to people who need it and - hopefully - spread the grapevine at the same time.
-What You Can Do
--help produce
---newshawk and edit
---- thru MAP Inc. (!)
--distribute
--download, make copies (offer place!) Got a copier we can use? Can your Biz run 11x17 copies? Do some!


The latest Willamette Valley NORML NewsLetter is on the street

Get yours at -> these Biz & Orgs <- that are willing to carry 'em (our thanx to them!) if your place wants to carry, pls let us know!
Be a part of making it happen. Get yer copy, make copies, and distribute. (and tell us where!)